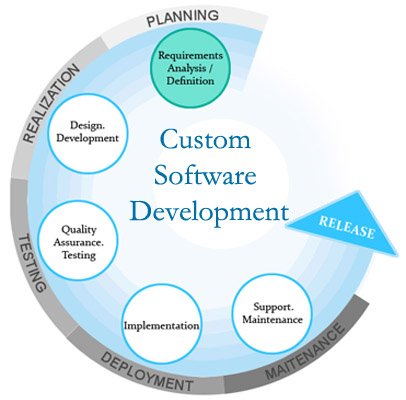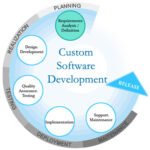 Customised Softwares
Customised Software Solutions Vadodara – Enhance Your Business with Bespoke Software
Wittag Solution is a professional and experienced customised software solutions Vadodara. We incorporate a varied range of latest technologies to develop the most advantageous software solutions tailored to your business requirements and budget. We are one of the customised softwares Vadodara development companies having extensive knowledge and experience in comprehending the exact requirement of your business and developing appropriate solutions that add value to your business. Our best in class developers craft computer applications Vadodara that have the immense power and reach to enhance the productivity rate of your business through the right channels.
Your Trust is Our Reward
We immensely relish on the trust our clients place in our services as we are a hundred per cent client-oriented customised software solutions Vadodara. Hence, all our products are directed to provide true value to the services of our clients and take their businesses to the next level. Utmost customization and scalability of our products help you automate your business by planning and executing all business areas systematically. We also provide bespoke ERP software Vadodara that helps you stay ahead of your competitors in the industry. Do you want to integrate your regular business operations in the most appropriately? Contact us today. We have the most advanced solutions.