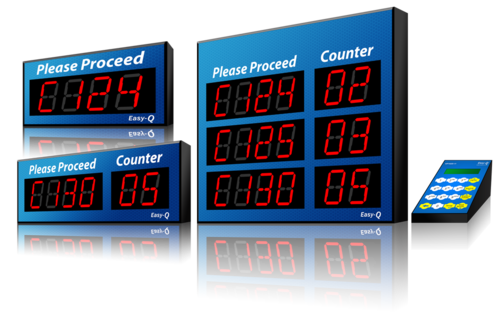 Queue Management System
Wittag solution is providing you the best range of Queue Management System with effective. We ensure our clients that these management system services are rendered as per their specification and budget.
Specially designed – for banks, railway stations, public utility offices, health care and other places where people have to wait in line to get a service.
Features:
Customer Overall monitoring system
Improve quality of customer service
Allocation of sales person
Used in Bank, hospital, Institutes