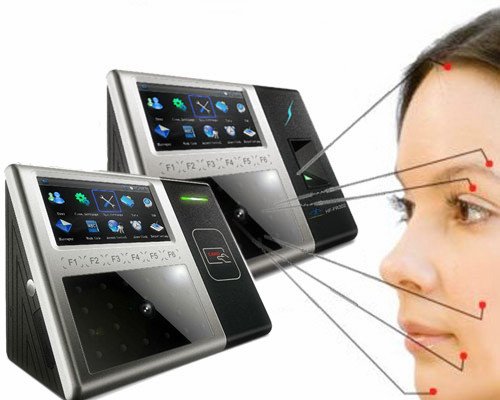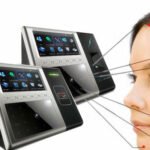 Face recognize attendance system
it is used to access the door or gate it means we can open or close by simply using our face. The sensor of the system reads the face and after verifying the face it access the door. So it makes safe and it protect by any stranger to enter inside. It is very secured and reliable device.
wittag solution is engaged in offering an optimum quality range of Face Recognize Attendance System in vadodara (Baroda), Gujarat, India. this Technic is used to checking a person's identity by comparing the face images with previously registered face images.
Advantages :
The software can be used for security purposes in organizations and in secured zones
The software stores the faces that are detected and automatically marks attendance
The system is convenient and secure for the users
It saves their time and efforts