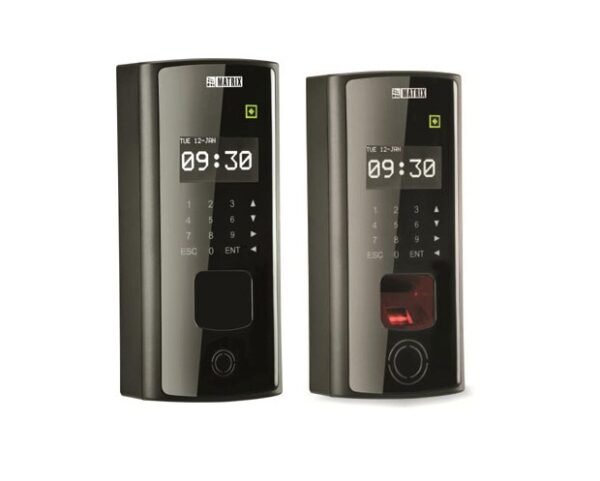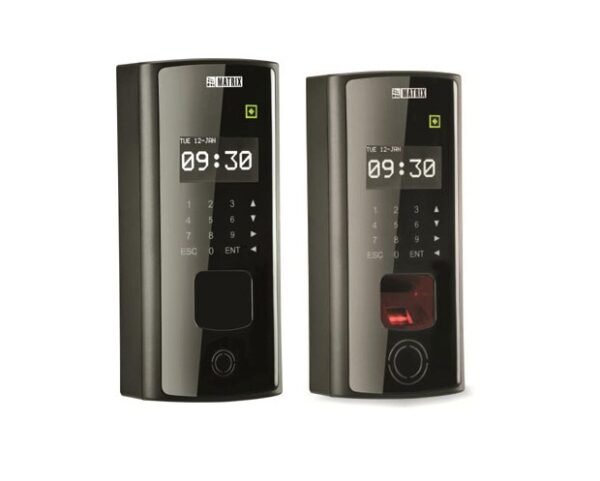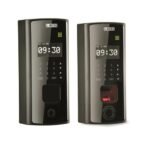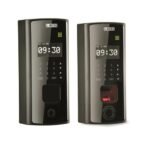 Matrix Attendance System
Matrix Attendance system is an automated attendance management that records users data and generate reports, it is flexible and scalable solution designed for large, medium and small enterprises. We are renowned Biometric Matrix Attendance System dealers in Vadodara (Baroda) that Provide reliable Attendance system that can enhance security of your data.
We ensure that the products serve the needs of its customers faster and longer. Matrix Attendance system is used for Schools- Collages, Banks, Hotels, Hospitals, Small/Large Enterprises, Government Institutes and many more.
Benefits:
Comprehensive Solution for Large Enterprises
Easy to Install, Configure and Manage
Live Attendance Tracking for Immediate Correction
Centralized Time-Attendance Management of Multiple Locations
Instant Notifications on Exceptions
Attendance System for Real-time Monitoring
Generate Customized Reports