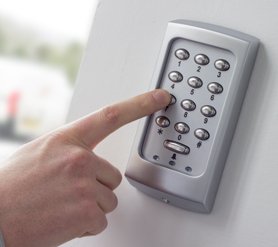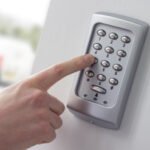 Palm reading access control system
We are highly indulged in offering an exceptional quality range of Palm Reading System Dealers in Vadodara (Baroda), Gujarat, India. Highly secure and contactless biometric gadget that reads the vascular pattern of the palm.
it is suitable for places like hospitals, chemical industries, atomic stations, manufacturing plants, corporate houses, R&D focuses, financial institutes and numerous where security and hygiene cannot be compromised.
Benefits:
Highly Secured for Access Control Application
Higher Authentication Accuracy
Palm vein, card and PIN based access control and time attendance system
Contactless Design Minimizes Hygiene Concerns and Psychological Resistance
Features:
Hi-tech Palm Vein Reader
Access Control and Time-Attendance
Ethernet, WI-Fi, and 3G/4G/LTE
Ethernet and USB Interface
128*64 dot matrix display
Support RFID Card and PIN