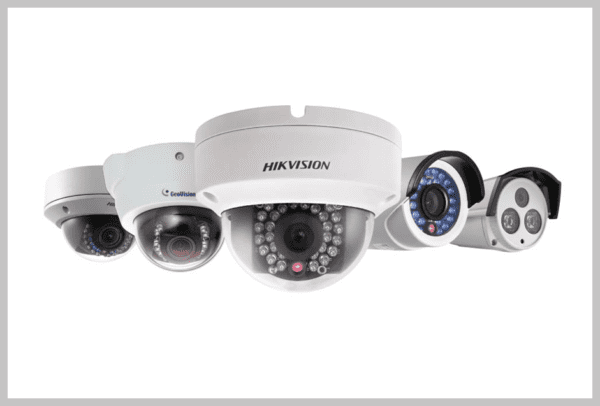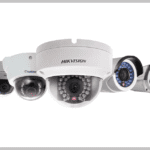 HD CCTV SYSTEM
This is most commonly used technology in now day's .it is a combination of analogy and digital technology. This technology shows digital output with the use of same coaxial cable which was used in old analogy CCTV system.
Wittag Solution is one of the leading Service provider and Dealers of HD CCTV Cameras. We specialize in providing a wide range of HD CCTV camera in Vadodara (Baroda), Gujarat, India. This product can produce images or recordings for surveillance.
Specification of HD CCTV Camera:
HD CCTV cameras, are capable of capturing high definition video surveillance footage up to 1080p resolution (1920 x 1080 pixels) or more than this. (1MP/2MP/3MP and 5MP)
Feature :
Day & Night Vision
Less maintenance
High viewing capacity
There many HD CCTV technology available in market with different brands, like HDTVI,HDCVI and AHD.